Sport and Fitness in the County
I am a great supporter of all Dún Laoghaire-Rathdown and other community runs across the county.
I actively support sports and fitness in the county. I believe that it is important to encourage citizens who do not regularly participate in sport to be active. Over the last few years I have taken part in the various 5k and 10k runs organised in the county – the DLR Bay 10k Race, Kilbogget Community 5K and the Sandyford Business District Twilight Team Challenge. I am a supporter of the DLR Movers, a walking group who meet twice weekly and actively encourage walking and fitness throughout the county.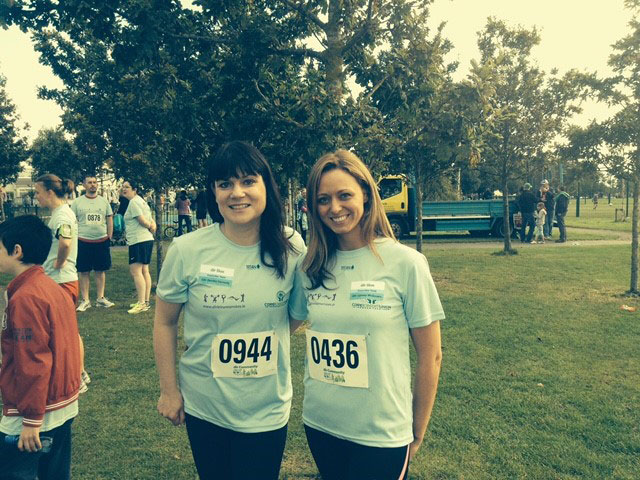 I am delighted to have facilitated the request for Slí na Sláinte routes along the open green areas in the county and would welcome more initiatives of this nature. I have put down motions and questions at local area committee, Council and Strategic Policy Committee meetings asking for similar walking and running trails in our parks with marked distances at intervals. I welcome this so that members of the public who are unable to take part in club sport will be encouraged to exercise at their own pace.
Read the Independent.ie full article here